MLS Jerseys: Official Shirts for All MLS Teams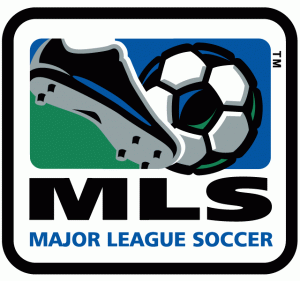 Buy MLS jerseys for your favorite club so you can support your team during the season. Browse the collection of soccer shirts below for all 16 teams. All shirts are 100% official merchandise and are available from World Soccer Shop. Just click on the link or picture of the shirt for more information.
The 16 clubs are listed in alphabetical order:
Chicago Fire 2010 Home Jersey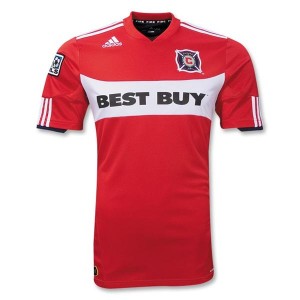 The Adidas designers have given the home shirt a classy red color with the v-neck pattern. also the stripes on the sleeves and shoulders give a appeal of the Adidas trademark design.
Chicago Fire 2010 Away Jersey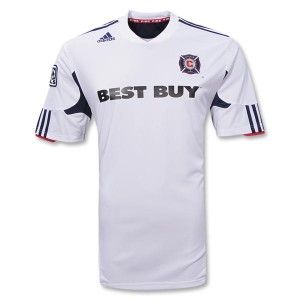 Chivas USA 2010 Home Jersey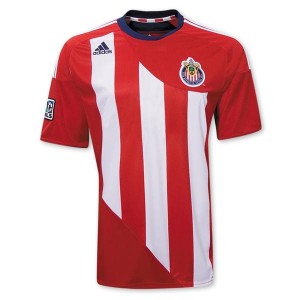 Chivas USA 2010 Away Jersey
Colorado Rapids 2010 Home Jersey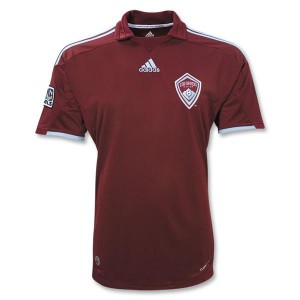 Buy Colorado Rapids Home Shirt
Colorado Rapids 2010 Away Jersey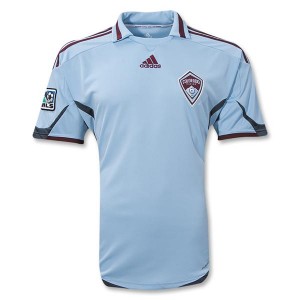 Buy Colorado Rapids Away Shirt
Columbus Crew 2010 Home Jersey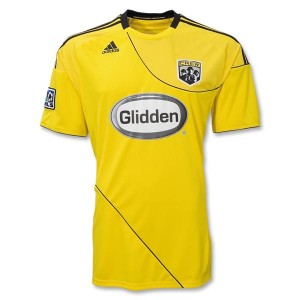 Columbus Crew 2010 Away Jersey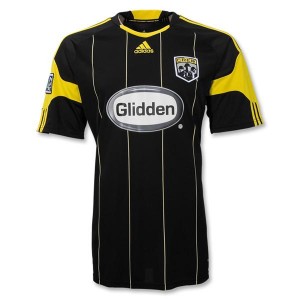 D.C. United 2010 Home Jersey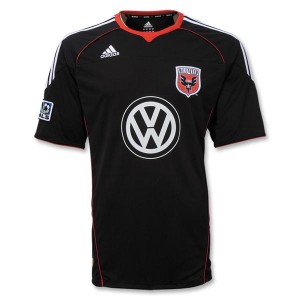 D.C. United 2010 Away Jersey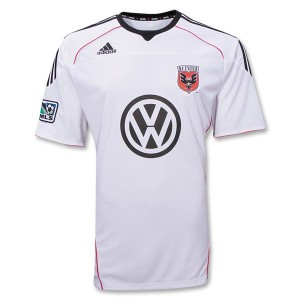 FC Dallas 2010 Home Jersey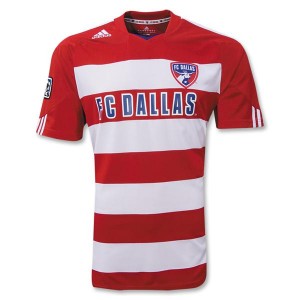 FC Dallas 2010 Away Jersey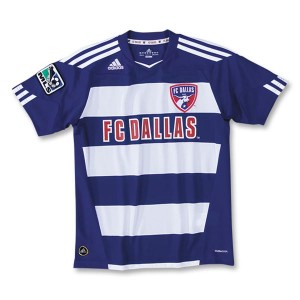 Buy FC Dallas Away Shirt
Houston Dynamo 2010 Home Jersey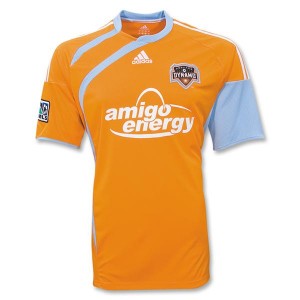 Houston Dynamo 2010 Away Jersey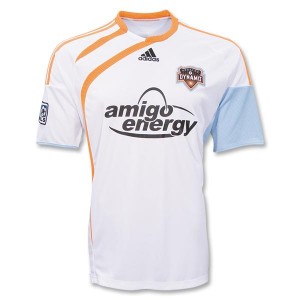 Kansas City Wizards 2010 Home Jersey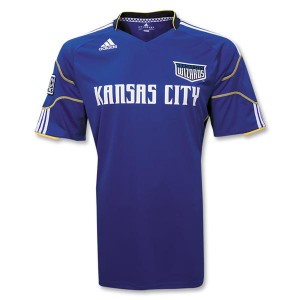 Kansas City Wizards 2010 Away Jersey
LA Galaxy 2010 Home Jersey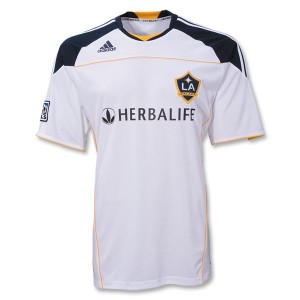 LA Galaxy 2010 Away Jersey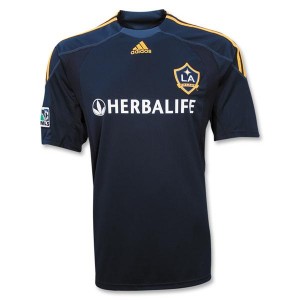 New England Revolution 2010 Home Jersey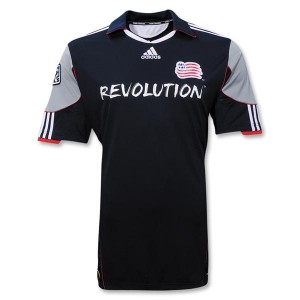 New England Revolution 2010 Away Jersey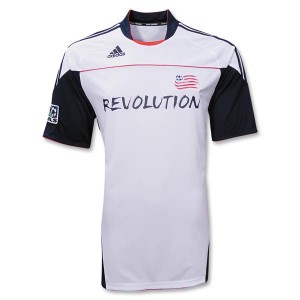 New York Red Bulls 2010 Home Jersey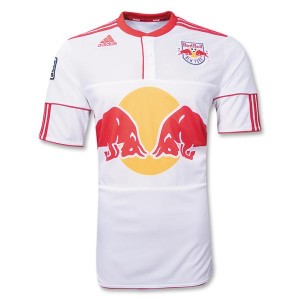 New York Red Bulls 2010 Away Jersey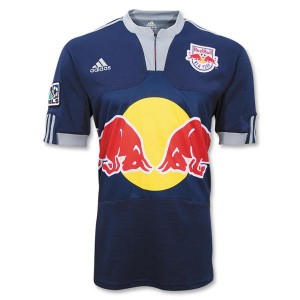 Philadelphia Union 2010 Home Jersey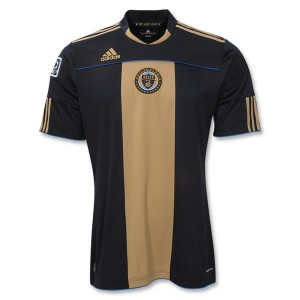 Buy Philadelphia Union Home Shirt
Philadelphia Union 2010 Away Jersey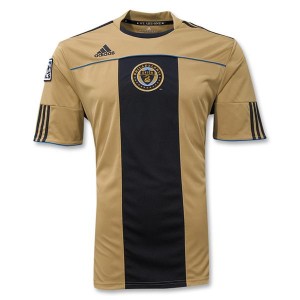 Buy Philadelphia Union Away Shirt
Real Salt Lake 2010 Home Jersey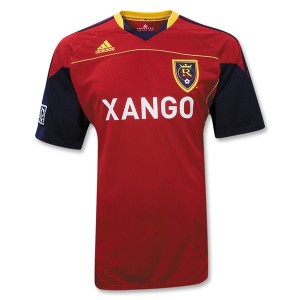 Real Salt Lake 2010 Away Jersey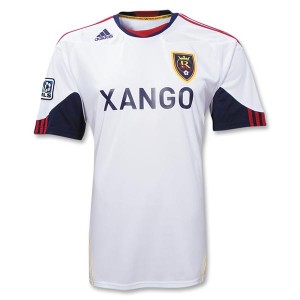 San Jose Earthquakes 2010 Home Jersey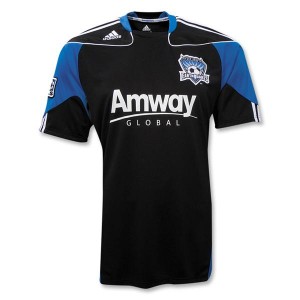 San Jose Earthquakes 2010 Away Jersey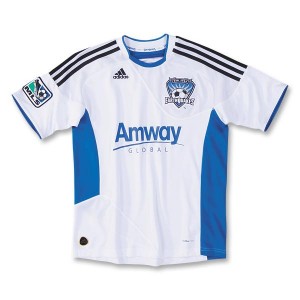 Buy SJ Earthquakes Away Shirt
Seattle Sounders 2010 Home Jersey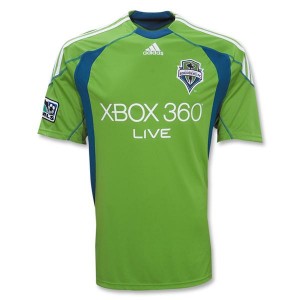 Buy Seattle Sounders FC Home Shirt
Seattle Sounders 2010 Away Jersey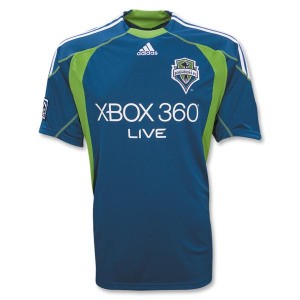 Buy Seattle Sounders FC Away Shirt
Toronto FC 2010 Home Jersey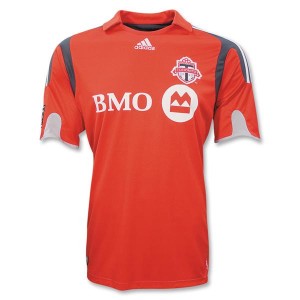 Toronto FC 2010 Away Jersey