Get Published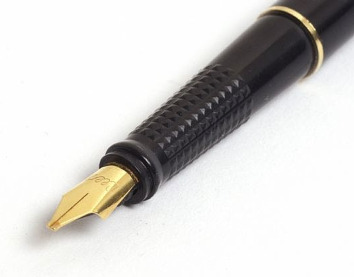 If you're a soccer fan who has an opinion, or if you've always wanted to write about your favorite sport, MLS Talk is now accepting articles from readers like you. And if your article is approved, it'll be published on MLS Talk and be read by the MLS Talk readers the site gets each month.
Here's all you need to do:
Write your article (of 500 words or more) and send it in Word or text format to
christopher.harris[at]majorleaguesoccertalk[dot]com,
Please make sure you've run it through a spell checker before sending,
As long as the article relates to MLS, USL, NASL or US national team, that's fine,
Feel free to write what's on your mind and when inspiration strikes you,
And that's about it.
The only major requirement is that the article be original to MLS Talk and not published elsewhere.
MLS Talk will follow up with you after your article is submitted to let you know whether it was approved or not. Questions? Contact MLS Talk at christopher.harris[at]majorleaguesoccertalk[dot]com
Thanks in advance for your contributions!